Lead nurturing – Turn hot leads into customers
Most leads are hot and ready to buy once you meet them. It is up to you to help them make the right decision through lead nurturing.
Lead nurturing is a technique to strengthen the relationship with customers by building trust and helping them through the buyer's journey. Lead nurturing focuses on listening to the customers' needs and giving them the correct answer and tools.
Ready for more?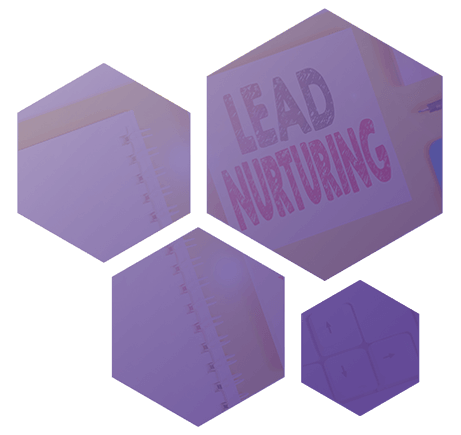 Use lead nurturing and sequences to get better results for your sales rep
Make your lead hot with
automated emails
With a marketing automation approach, you can inform and entertain your leads, so they go from cold to hot.
Make your lead hot with automated emails
Boost your sale with sequences
With sequences, your sales rep can automate a personal follow-up. In this way, they can have an ongoing dialogue with multiple leads at once.
Boost your sale with sequences
Convert leads faster
A powerful lead nurturing process can get your leads faster through the sales funnel and shorten the conversionrate.
Convert leads faster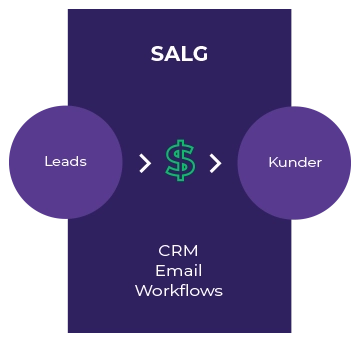 With the collaboration, Master Danmark has grown with 27 new customers and 324 leads from inbound during the first year
"With the help from Itch Marketing, we have set up our inbound marketing system, and we can measure what works and where to adjust. The interaction between marketing and sales activities is strengthened through HubSpot and Itch."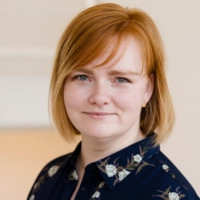 Mia Debel
Digital Marketing Manager
Master Danmark A/S
Lead nurturing can make all the difference for your business! When focusing on shortening the process from lead to customer, can you increase your cash flow. Download our pricing guide and find out how we can help you.