HubSpot is user-friendly and easy to integrate. Like other systems, it requires insights into new functions to get the most out of the solution. Get help with every detail of implementing, developing, and executing HubSpot's elements. We ensure that you will get the best starting point to begin your HubSpot journey and succeed with the platform.
We have onboarded companies in everything from Marketing, Sales, and Service to CRM and CMS. In short, we know every level and portal in HubSpot.
Want to know more?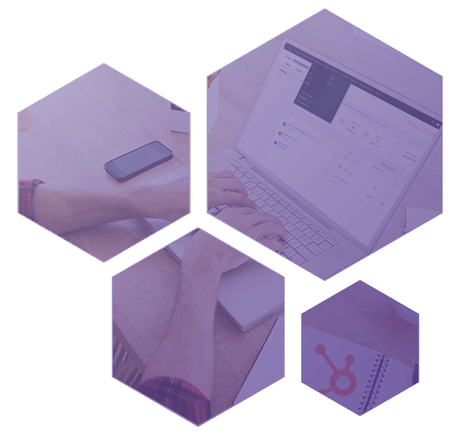 HubSpot is a significant investment - and you should experience its entire worth from the start. We will help you kick off your HubSpot journey.
Lead generation should focus on converting the right visitors to become leads. Then later, they should turn into hot leads and be handed over to sales.
By focusing and working with landing pages, content offers, lead ads, inbound campaigns, and conversion rate optimisation your website can turn into a lead-generating engine and change your entire sales process.
Dive more into the approach below.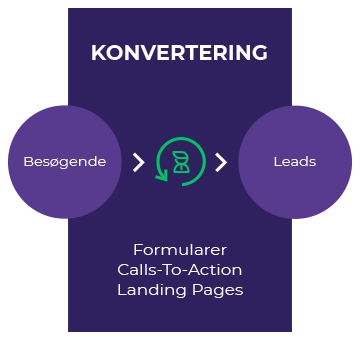 Which Hubspot solution suits your needs?
HubSpot covers different "Hubs" like Marketing, Sales, Service, CMS. These are available as a Starter, Professional, and Enterprise solution. Which solution is the right one for you? We can help you find out before you end up with a solution that might be too big or too small to fit your needs.

GET A DEMO OF HUBSPOT
If you want to know more about the different Hubs and get insights into the possibilities, we will happily give you a demo of the entire system or specific parts at your request.
Hvis du vil vide mere om de forskellige Hubs og have indsigt i mulighederne, giver vi dig gerne en demo af det fulde system, eller af de dele, der er relevante for dig.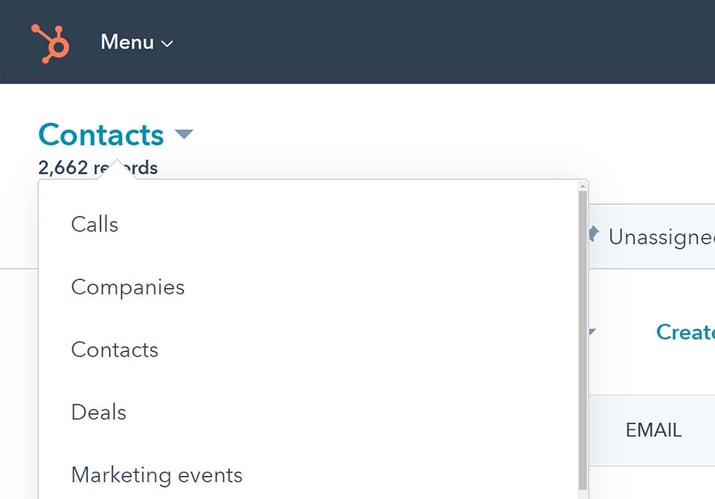 The ideal tool for inbound marketing and sales
HubSpot is a powerful marketing and sales automation platform. Get to perform, manage, and measure your inbound marketing activities.
ALL-IN-ONE PLATFORM
Hubspot gathers all your activities in one place within marketing, sales, and service. Find out why and how the platform can optimise your work process.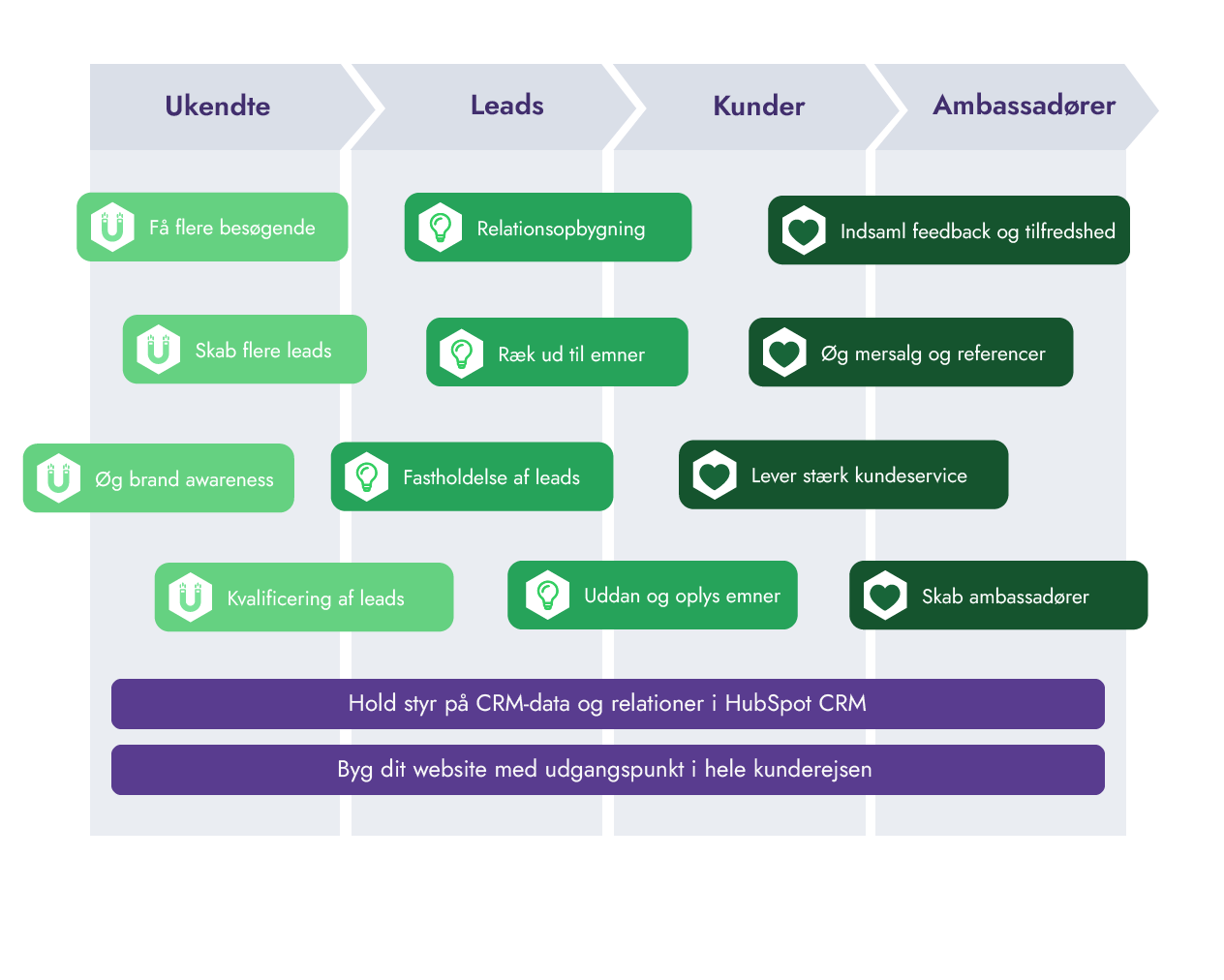 Build your business with the inbound flywheel approach - HubSpot will support you all the way
With the flywheel, you will perceive the buyer's journey as more of a circular process. Here marketing, sales, and service are units that must work closely together so the customer won't be a closed chapter when they've passed through the funnel.
RENEW YOUR SALES FUNNEL WITH THE INBOUND FLYWHEEL
The main point of the flywheel is not to let go of the customer once your product has been bought. Instead, you should work intensively with the customer's journey, where relevant content and messages can lead your customer through the journey again and again and in this way become valuable ambassadors.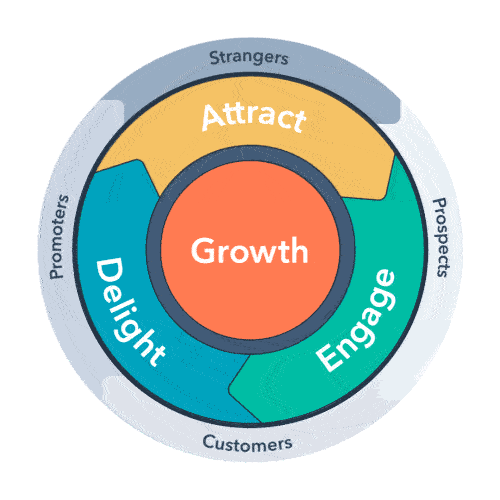 With the collaboration, Master Danmark has grown with 27 new customers and 324 leads from inbound during the first year
"With the help from Itch Marketing, we have set up our inbound marketing system, and we can measure what works and where to adjust. The interaction between marketing and sales activities is strengthened through HubSpot and Itch."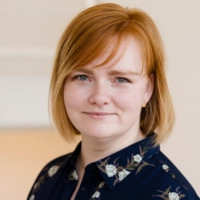 Mia Debel
Digital Marketing Manager
Master Danmark A/S
3 reasons that you need us as your partner setting up your new HubSpot Solution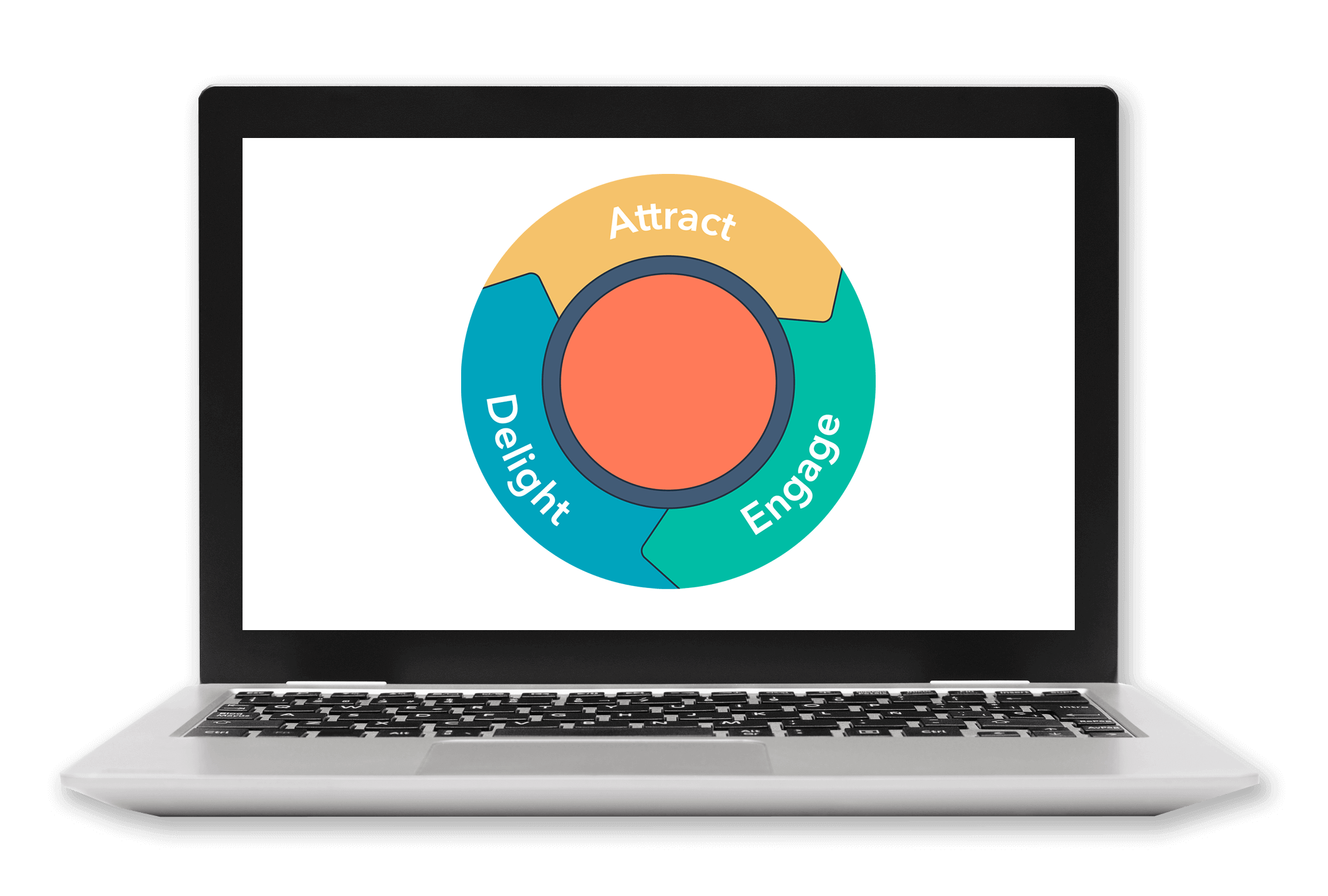 We are experienced with onboarding all parts of HubSpot. We are one of the few agencies in Denmark with experience in onboarding from Starter to Enterprise solutions.
We are certified HubSpot Platinum Solutions Partners as one of the few danish agencies.
Having an onboarding partner will provide a better and faster result. You will get a professional process all the way that will meet deadlines and always knows the best practices within the system.
Do you need help getting started with HubSpot?
We are experts in HubSpot and have assisted multiple companies with onboarding within HubSpot's different solutions. That is why we know 100% how to get the maximum power out of HubSpot and give you the best onboarding. Book a meeting to find out why we are the right partner for you.