Sales Enablement helps strengthen your sales and your bottom line. You can boost the closing rate by focusing on giving your sales team the right tools when they need to close a deal.
We are here to assist you in finding the right tools and content and building the right processes so your sales will be strong.
Do you want to know more?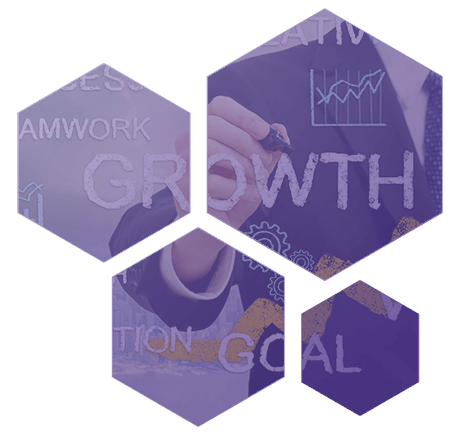 Sales Enablement gives you the tools to close more deals
Get 30 days access to Sales Enablement, that includes among other things:
Tools for Sales
Review of your sales plan and goals
Sales and marketing GAP analysis
Review of current sales processes and sales cycle
Establishment of personas
Content audit of sales-related material
Analysis/development of sales funnel
Mapping out stages in the sales process
Establishment of leads, MQLs, SQLs and opportunities with sales
SLA for marketing and sales
List of hot leads based on lead scoring
Upload documents to sales
Setting up HubSpot CRM
Deals
Reporting
Meetings
Documents
Tasks
Outlook or Gmail integration
Filters
Setting up HubSpot Sales
Deals pipeline
Live chat, quotes, products & meeting links (requires Sales Pro)
Lead Scoring (requires Pro)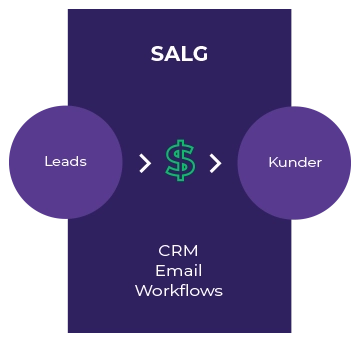 With the collaboration, Master Danmark has grown with 27 new customers and 324 leads from inbound during the first year
"With the help from Itch Marketing, we have set up our inbound marketing system, and we can measure what works and where to adjust. The interaction between marketing and sales activities is strengthened through HubSpot and Itch."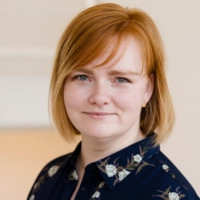 Mia Debel
Digital Marketing Manager
Master Danmark A/S
Sales Enablement can make all the difference for your business! When focusing on shortening the process from lead to the customer, are you able to increase your cash flow. Download our pricing guide and find out how we can help you