Get more traffic and growth by being found on Google with the right keywords - with immediate effect!
Gain your potential customers when they search for your company, services, or products on Google. Google Ads and Search Engine Marketing (SEM) can increase sales and downloads or boost contact with your customers.
Reach a top seeding on the right keyword to get ahead of your competitors and get traffic right away with the right visitors at the right time.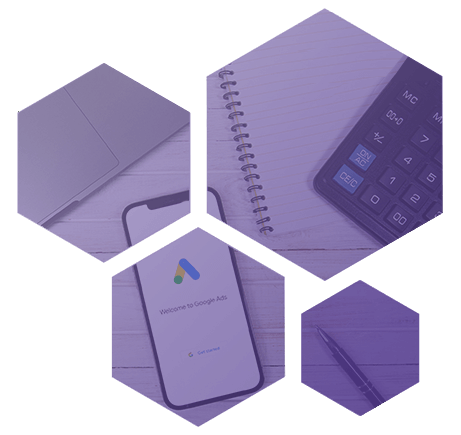 Help your customers find you and get your services at the top of Google's search engine.
Attract the right ready-to-buy visitors with Search Ads
Search Ads make it possible to target people at the end of the buyerøs journey. Search Ads provide more visitors whos ready to buy.
Attract the right ready-to-buy visitors with Search Ads
Increase your competitiveness with Display Ads
Display Ads are banners shown on other sites. With a targeted approach, you can be shown to the people who have intended to buy a product or service that matches yours.
Increase your competitiveness with Display Ads
Maintain former visitors
The purpose of retargeting is to target your former visitors. By focusing on your advantages you can turn your lost visitors into loyal customers.
Maintain former visitors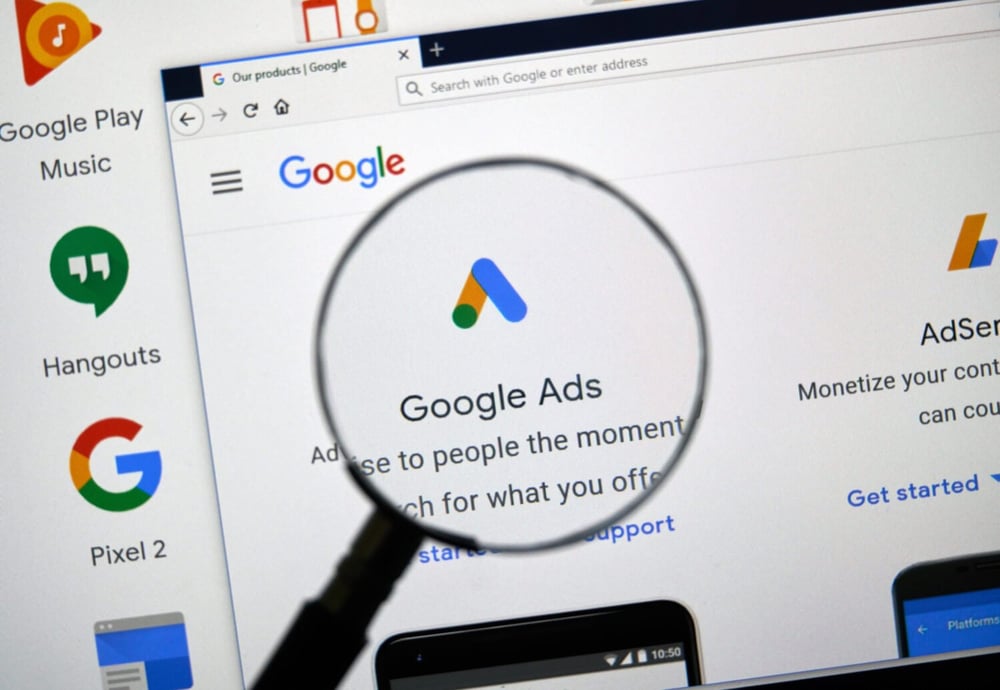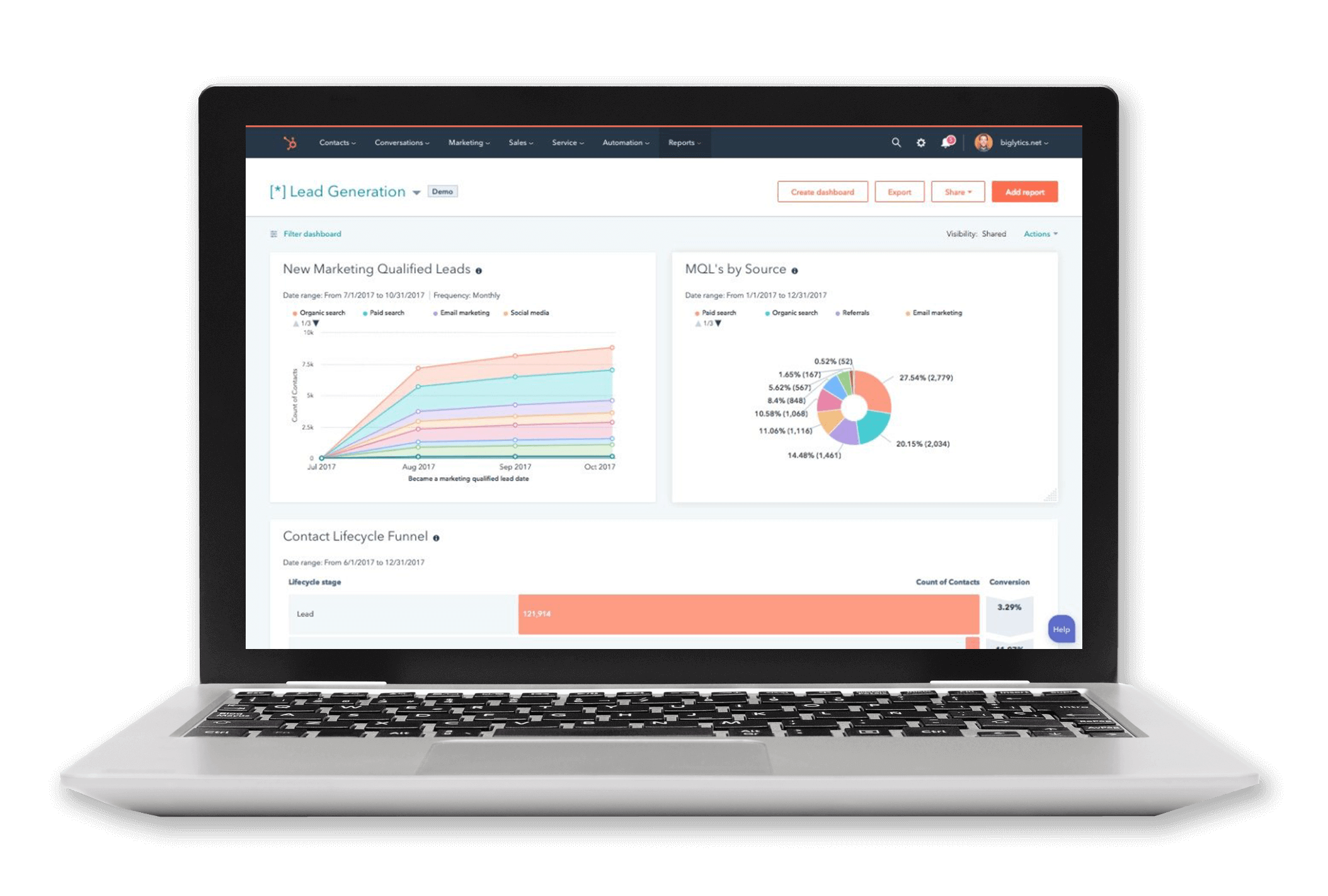 Increase sales with the right advertising strategy
By determining your goals, we can focus on selecting the right ad type that supports them optimally. Whether you need a keyword, display ads, retargeting, or something else, it can be difficult to figure out on your own. We understand your goals and plan a strategy to choose the right efforts.
With a monthly Google Ads subscription with us, we enhance your results with the knowledge we collect through analysis and reporting.
We are ready to help you with Google Ads & SEM
Google Ads is a strong tool that allow you to create results right away. We help you identifying the right ad types and make sure you will be found on the right searches. Download our pricing guide to learn more about how we can help you.